I am Tommaso Trillò, I am a post-doctoral fellow at the Hebrew University of Jerusalem as part of the ERC-funded project DigitalValues – The Construction of Values in Digital Spheres.* Lead by Prof. Limor Shifman, DigitalValues aims to study the construction of values in social media through a comparative analysis of user-generated content in five languages.
I conducted my doctoral research in the context of GRACE – Gender and Cultures of Equality in Europe.** My main focus was on the production of cultures of equality via social media platforms in general and Twitter in particular. In a nutshell, I studied what  institutions, civil society organizations, and private citizens say about gender equality on Twitter to find out what they actually mean when saying that European culture is  a "culture of gender equality".
I like thinking of myself as a sports-y and nerd-y type, for best or for worst. I am an extremely passionate rugby player and aficionado. Recently, I also discovered the joy of hiking, and I am slowly but surely covering all of the trails in Israel-Palestine, one weekend after another. When it is too hot outside for either rugby or trails, I normally watch a shameful amount of Netflix series, late night shows, and YouTube video-essays. However, I seem to lack the patience to sit through a full movie.
* DigitalValues has received funding from the European Research Council (ERC) under the European Union's Horizon 2020 research and innovation programme (Grant agreement No. 819004)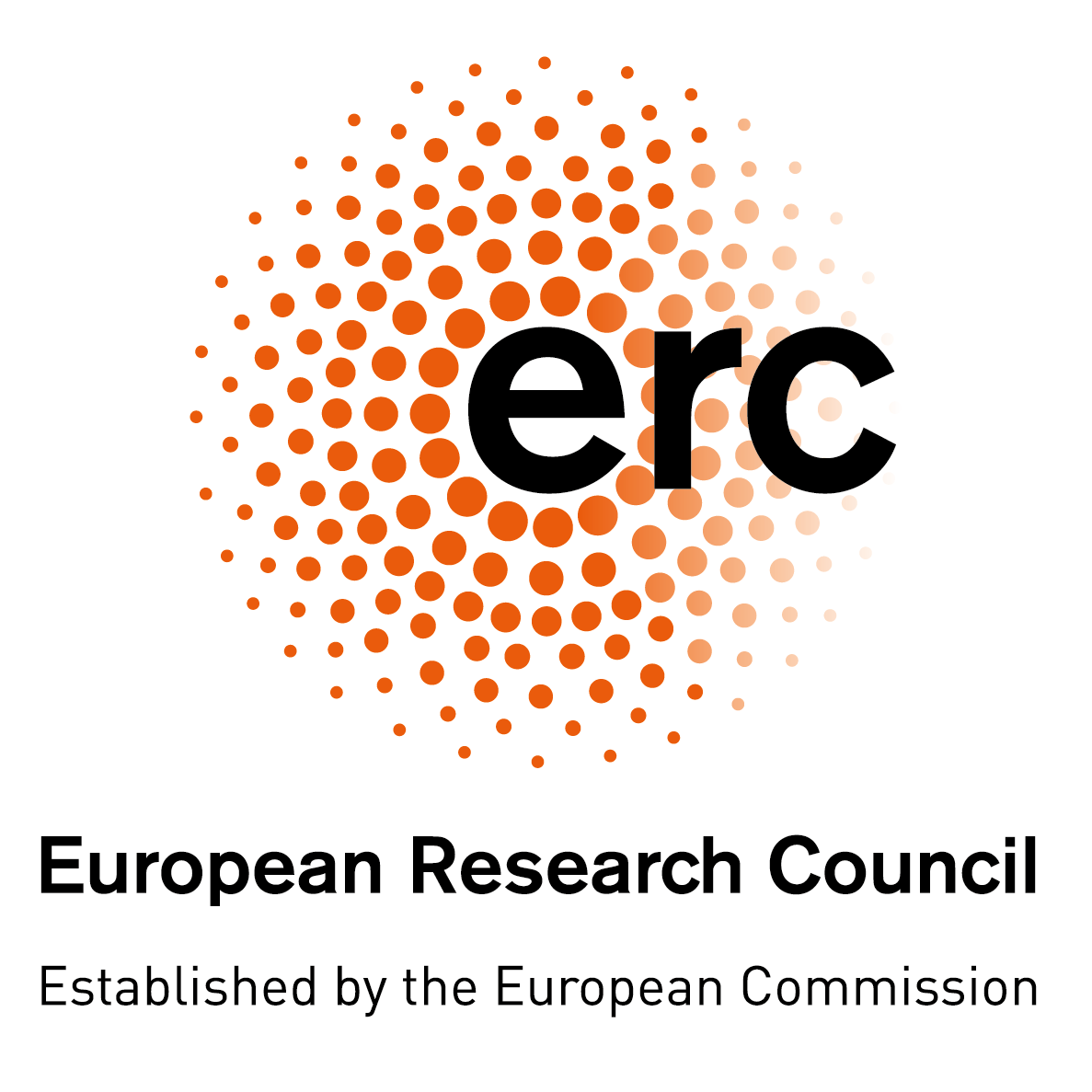 ** GRACE has received funding from the European Union's Horizon 2020 research and innovation programme under the Marie Skłodowska-Curie grant agreement No 675378